Does Verizon Work In Puerto Rico in 2023? (Yes! But Should Know This!)
I have been using Verizon for years, it is quite satisfying for me. Once I planned to go to Puerto Rico; the Caribbean island and unincorporated territory of the United States, to spend some peaceful time. I was so excited 😊. 
Why not? The place is incredible. I started doing some research; before going there. 
I have done a lot of research, but unfortunately, I forgot to check whether Verizon works in Puerto Rico or not.
This was my mistake at that time. I faced some issues with Verizon services when I reached Luis Munoz Marin International Airport and went to my destination from there.
This blog is all about the problem I faced in Puerto Rico concerning Verizon services.
A lot of people come to Puerto Rico to spend time and have fun. 
I am pretty much sure that the information that I am going to provide about Verizon services in Puerto Rico will help those people. 
The information that I have gathered about Verizon services in Puerto Rico is by contacting their official support forum and also having a lot of searches on the internet. This was taken hours, but not an issue; I've gathered a lot. 
"Yes", Verizon does work in Puerto Rico, but during the time you're in Puerto Rico, you'll be on domestic roaming. Although the coverage will be okay, unfortunately, it won't be as good as your home network. In terms of internet speed; it would be ineffective in some areas of the island while in some areas, it would be good. 
Let's see what other experience I gained over there, and what some alternatives of Verizon are; if you are planning to extend your time or days there.
Interesting, right? 
You are going to bang on your trip; not only with Verizon but with more alternatives.
---
Verizon in Puerto Rico: Does It Works? What are the Limitations?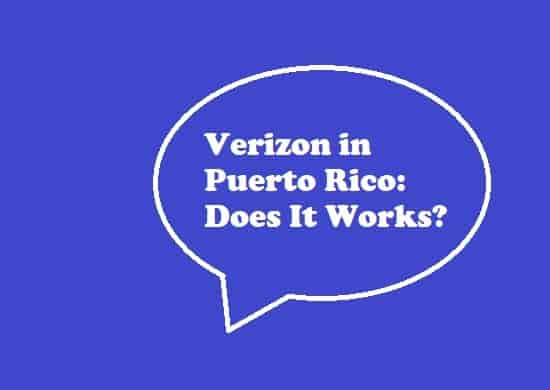 Again I am saying a big "Yes", Verizon does work in Puerto Rico, but with some limitations. 
Didn't a question trigger? What Limitations? Yes, it was triggered in my mind.
Well, the limitations are not a very big deal, but yes, it could be sometimes; let's see these.
When you enter Puerto Rico, Verizon will put you on roaming, but Puerto Rico falls inside the domestic roaming; you won't be charged extra for that. This comes in Verizon's policy in the continental US; unless you go over your data limit, you won't be charged extra.
I was pretty confused about domestic roaming; I started searching about this and look what I have found; I have found official FAQs on Verizon related to this.
Domestic Roaming and Internet Speed
It was confusing for me; maybe you are clear. But still, I'm going to explain the term "Domestic Roaming." This term means; when your mobile device connects to a non-Verizon Wireless network in the United States, Puerto Rico, or the US Virgin Islands.
To know more about the Roaming, you can go to Verizon's official FAQ page. The page told me that US Vergin Islands also comes in the domestic roaming, so at the end, I gathered some extra information on that page.
It wasn't the end; I was gathering more information.
Well, now I was more curious. I was thinking to know what carrier Verizon uses for its services in Puerto Rico. So, Verizon uses local carriers including AT&T and Claro to provide roaming services on their customers' phones.
Since these are supported carriers and competitors of Verizon, they would prioritize their own customers. That's the reason why Verizon users face internet connection and speed issues while they are in Puerto Rico.
---
What Issue did I face while all the Verizon Services were Working?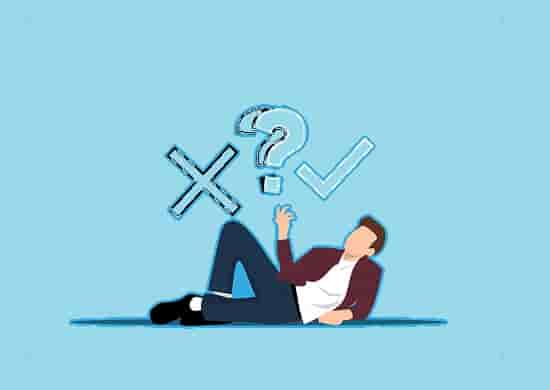 Well, this would interesting, because you would have this question; Verizon does work in Puerto Rico, so what are the issues? 
I faced issues with the data speed. Since the devices connect to a non-Verizon Wireless network in a domestic roaming, this might happen.
All the other things including your plan and its limit will remain the same, but you will face issues with your data connection and its speed.
You know what, the speed was not an issue on the whole Island, it was varying; sometimes, it was good while sometimes, like a hell.
So as far as I felt, there weren't any issues with the Verizon services besides the internet connection and its speed. 
So, if you would like to make a video call during your trip; it could be challenging.
The overall experience wasn't much awful since all the services were working fine unless the internet connection and speed were. You will always miss the speed that you were getting at your home.
---
Alternatives of Verizon in Puerto Rico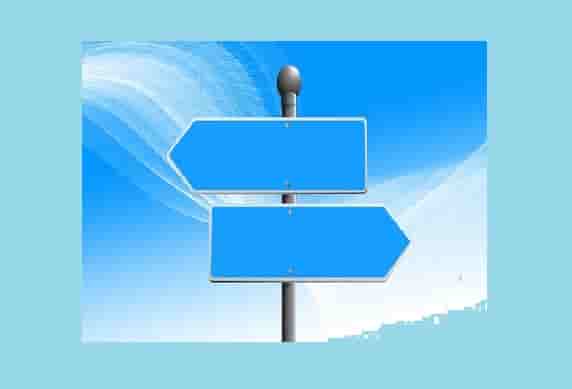 Is it your curiosity too? It was for me. Basically, it was because I was facing extensive issues with the internet; even I wasn't able to upload my pics to my social channels. 
That's why I was wondering if anyone can tell me the best alternatives of Verizon that I can use for that time.
Though this was not easy for me, I think it could be for many people, so I decided to look into this issue and luckily I found some alternatives that were pretty good in Puerto Rico.
Liberty Puerto Rico
Previously, AT&T could be your choice in Puerto Rico, but they have sold their whole network to Liberty Latin. 
Now, Liberty Latin has established Liberty Puerto Rico to handle all the operations on the Island. Their services throughout the Island are pretty good and easy to get. They almost cover the whole Island. 
Their plans are pocket-friendly, and stores could be easily reached by using their store locator.
Their plans could be started from $20, which would be available only in their stores.
This is not a single alternative; I have found more, let's see.
Claro Puerto Rico
Claro Puerto Rico could be considered one of the largest telecommunications services companies in Puerto Rico headquartered in Guaynabo.
It is a Mexican telecommunication company that spread its services throughout Puerto Rico Island.
Its plan starts from $15 a month which could get by visiting their stores or you can get the plan online.
"As an alternative to Verizon in Puerto Rico, you can select Claro Puerto Rico or  Liberty Puerto Rico; both have a wide coverage throughout the Island. Both are best in coverage, internet speeds, and pricing."
Ending Lines…
I didn't use any alternative to Verizon when I was in Puerto Rico; the reason was simple, I didn't want to stay that long, I went there only for a few days; To celebrate the holidays. 
If you also want to go to Puerto Rico for just a few days, you can undoubtedly use Verizon, and if you want to spend a little longer, I would say go with Claro or Liberty Latin.
Besides the internet speed and connectivity issue, Verizon is good enough, so if you are planning a short vacation of 3 to 5 days, It is no need to select anything else. 
Don't waste your time thinking on your phone, enjoy your vacation! 
---
Related Questions
Does Verizon Work in the Virgin Islands?
Since US Virgin Islands comes in the domestic roaming; "Yes", Verizon does work here. You just pick a plan, that includes Text, Data, and Calls on your selected US plan. 
Does Verizon work in the Dominican Republic?
Yes, It works here but you will be on International roaming; will cost more money per call and per unit of data used. 
So, if you are in the Dominican Republic, getting a prepaid SIM card from the country will be cheaper than spending a roaming fee.
Do US cell phones work in Puerto Rico?
Well, most of the phones bought in the US with US plans do work in Puerto Rico, but still, I would say that check your plan details or contact your carrier to verify this.