Does Cabela's or Bass Pro Take Apple Pay in 2023? I Used This!
Bass Pro acquired Cabela's in 2017, and almost 169 Bass Pro and Cabela's stores were combined. 
Cabela's is one of the best platforms for hunting, fishing, boating, camping, shooting, and other outdoor recreation merchandise. 
A real instinct happened to me, what? Let's discuss…
It was very exciting when I decided to go camping in Butano State Park. 
It was the first time when I made such a decision with my friends; with my family, I went a couple of times.
About 6 people had to go, so I thought I would need a tent over there. I had one, but that was barely suitable for 3 to 4 people; for 6 people, I had to buy a new one.
I visited Cabela's website and spent just a few minutes selecting one tent that could fit into my budget and also easily set up in my SUV. It was around $339. 
Immediately, I added it to the cart and went to check out, a sad moment! No option for Apple Pay. 
I thought, maybe it was for that particular item, but no, for other items, the result was the same; no option to pay with Apple Pay.
I contacted them and asked-"Does Cabela's or Bass Pro Take Apple Pay?", and they told me- 
"Bass Pro or Cabela's doesn't take Apple Pay for purchase on their website or app. So to do purchases from Bass Pro or Cabela's, you have to use one of their officially accepted payment methods."
Now the question was what payment method does Cabela's or Bass Pro use, officially?
What forms of payment does Bass Pro or Cabela's accept?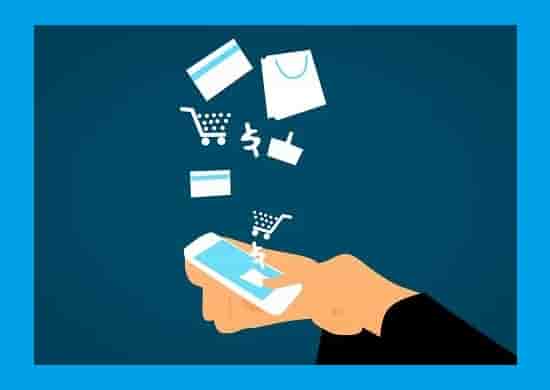 Since Cabela's has been acquired by Bass Pro, both have the same payment forms. 
So, don't be confused by Cabela's and Bass Pro payment methods; consider them the same.
Bass Pro/Cabela's accepts only debit or credit cards to purchase stuff online. However, to make the payment process easier, they allow Mastercard, American Express, Discover, Visa, Bass Pro Shops/Cabela's gift cards, Prepaid gift cards and incentive cards, and Outdoor rewards/CLUB Points. 
So, almost all types of credit or debit cards are accepted there, but there is no place for any digital wallets like Apple Pay, AfterPay, etc.
How did I Pay at Cabela's?
So the point is how I paid then? 
Since there was no option to use my phone's digital wallet, I was forced to go with the options that Cabela's accepts.
So, I made my purchase using my American Express credit card. 
Although I had the option of using a debit card as well, I used my credit card as I was getting some discounts on it as well.
Although the discount was a very small amount, a discount is a discount, right?
So finally I ordered my tent, Hurrah!
Alternatives with Apple Pay payment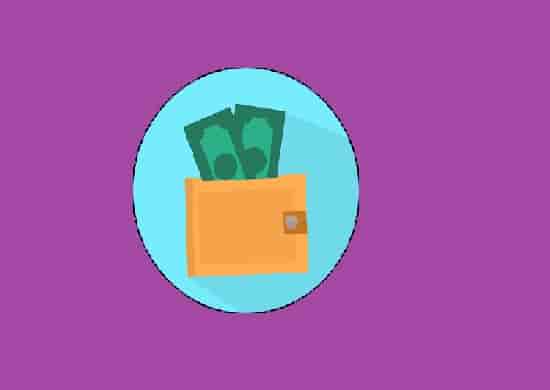 If you are quite clear not to go with your credit/debit card; you only want to pay via your Apple Pay wallet, you can select one of Cabela's alternatives.
REI 
To plan vacations or camping is easier with REI, it has a good range of products for outdoor adventures.
I scrolled the website for a few minutes and saw there was a lot of stuff that was well fitted to my outdoor activities.
So, you can plan your trip with this platform and get your stuff by paying with your iPhone or Apple watch (Having Apple Pay).
Columbia 
I generally plan my outdoor adventures with this platform, I personally love the stuff listed on this site. 
So Yes, if you are looking for an alternative that takes Apple Pay, you can select either REI or Columbia. 
Both have a good range of products for your outdoor activities.
There are other platforms too, but I think these two will be more than sufficient, however, you can check out more platforms.
Conclusion
In conclusion, Cabela's doesn't take Apple Pay, you will only get the option to pay for your purchases via credit/debit cards.
However, if you are looking for alternatives that take Apple Pay, you can go with REI or Columbia. Both accept Apple Pay and also have a good range of products for outdoor adventures.
I personally paid via my credit card and got a discount instantly. However, you're not bound, you can go with other platforms; if you don't want to pay via your credit card or debit card.
I would say that if you have decided to do an adventure, don't waste your time on payment methods, just shop for what you need and enjoy your adventure!
Have fun on your Trip! 
You Will Love to Read
Does GNC Take Apple Pay? See How I Paid?
How to Check Whether an iPhone is Real or Fake?
Does Cabela's Take Apple Pay in Store?
Apple Pay is a payment option that is being used by many popular platforms and is included in their payment methods. But unfortunately, Cabela's or Bass Pro hasn't included it in their payment methods either online or in their stores.
Can you use PayPal at Cabela's?
In past, Cabela's was using this form of payment, but now, you can't use PayPal to pay at their website, app, or store. Cabela's isn't accepting PayPal anymore.
Can I use AfterPay at Cabela's or Bass Pro?
No, like ApplePay and PayPal, you can't use AfterPay at Bass Pro or Cabela's. AfterPay isn't accepted by Cabela's, you have to use your credit/debit cards to purchase items from their online platforms or stores.
Does Cabelas accept Amazon Pay?
Amazon Pay was launched in 2007 and it is a trusted payment method, but at Cabela's or bass Pro, you can't use it. They don't accept Amazon Pay. You don't have any other option alongside paying via your credit or debit cards.
What Forms of Payment does Bass Pro Accept?
Mostly, Bass Pro accepts credit/debit card payments, but alternatively, you can use Bass Pro Shops/Cabela's Gift Card, CLUB/Outdoor Rewards Points, Prepaid Gift Cards, and Incentive Cards to pay there. 
Only Visa, Mastercard, Discover, and American Express credit or debit cards are accepted by Bass Pro.
So, make sure before going to purchase at their site or stores, you have one of these cards.