How to Reset Camera App on iPhone? What You Will Lose!
Once, my elder son asked for my phone to solve his math equation. 
He was using the Photomath app camera to scan the equation, but the camera wasn't working.
It was working while clicking photos using my phone camera. 
Everything was fine on my phone, I was completely surprised that my phone's camera was fine, then why was this happening? 
I thought I would have to reset my phone's camera, but luckily a thought came to my mind- why should not I uninstall and reinstall the Photomath app?
I uninstalled and reinstalled the Photomath app, and when I launched the app, you won't believe it, the app camera started working fine😊. So this was an issue with the Photomath app.
But still, I had a question; how can I reset my iPhone's camera if it needs to be reset? This question generated more curiosity in me that I should know this.
So, I researched and found some ways to reset the camera on my iPhone.
Why? Why do you need to reset your iPhone's camera? This would be your first thought, right? 
Well, I can understand because this thought was mine too. So firstly, let's see why.
When might you need to reset your iPhone's camera app?
Well, this might happen sometimes, that your iPhone camera starts laggy or slows down.
This could be the situation when you need to reset your camera app and get it back working perfectly.
However, laggy cameras could be caused by several factors.
So basically, you would need to reset your iPhone's camera to fix issues with it. 
Is it possible? If yes, then how? 
These would be your questions, right now. Let's see. 
How to Reset Camera App on Your iPhone?🤔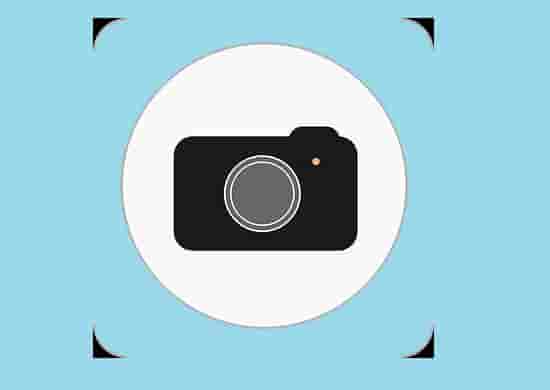 "Resetting your camera settings is a very easy process, but to do this, you have to reset all the settings of your phone to the default. So overall, resetting your camera settings will also reset other settings of your phone."
But resetting all the settings of your iPhone will not erase all the data, this will only reset some setup of the apps on your phone.
And resetting your camera app is very simple, just follow these steps:
Open iPhone's settings.
Tap on the General option and head on to the Reset & Transfer option.
Here the "Reset all settings" option will appear clearly. 
Tap on it to select the choice and wait for some time until your iPhone starts again.
Go to the camera app and see if the issue that you were facing with your camera is resolved or not.
Verify whether these steps work for you or not.
What will you lose if you reset your Camera Settings?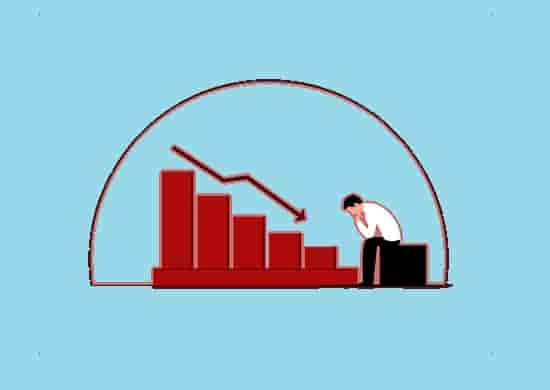 Undoubtedly, resetting your camera app can fix many issues with it, but you will lose some settings that could be important to you. 
So knowing what you will lose, becomes important before proceedings; if you are doing this.
So let's see…
"As you tap on the option "Reset All Settings" on your iPhone, all the previously made settings by you for your phone or apps (Customizations), will go back to the default settings."
So, will you lose everything on your phone?
The answer is, "No."
Then what? What will you lose? 
Let's see it in detail…
Most people like to customize their camera according to their own needs and the iPhone offers some such features that allow you to do that. 
For customizations, users need some settings to perform. Not only for the camera app but for many apps installed on your iPhone, users do customization settings. When you reset your iPhone, all the customization will go back to the default.
What will not be removed after resetting your iPhone? 
Another question? Here is the answer!
Apps or personal data will not erase. Besides these, the settings that will also reset include Apple pay cards, privacy settings, home screen layout, settings for location, and keyboard dictionary. 
Any media or data is not removed; all could be accessed easily.
So, keeping these things in your mind, do a factory reset of your camera app.
Can I Update my iPhone's Camera App to Fix Issues with it?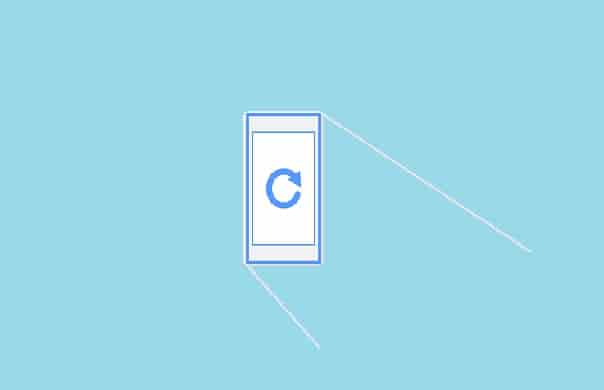 Well, this is an additional topic but, if you are looking for the steps to factory reset your camera app, you are clearly facing some issues with it.
So, "Yes", sometimes, just updating an app to its latest version could be enough to fix issues with it. The same is applied to the camera app. 
If your camera is having issues, you can update it, and see if this helps or not. 
You should read this- 
How to Easily Update An App on Android, iPhone, or iPad?
Sometimes, updation may be hindered, in that case, this guide will help you:
How to fix if Apps Not Updating on iPhone?
Now, I hope you don't have any issues updating an app on your iPhone Device.
Can I Delete and Reinstall the Camera App on my iPhone? Do this Reset the Camera?
You only can delete and reinstall an app that is not pre-installed on your iPhone. In a single line, you can't delete a default app or pre-installed app on your iPhone. 
A camera app is a default or pre-installed app which can't be deleted or uninstalled. You only can reset it to its default settings.
The steps are mentioned above, so if you have any issues with your Camera App, just reset it rather than looking to delete it from your phone; it can't be deleted.
Final and Precious Words…
The iPhone is very famous for its camera, however, it has many other marvelous features too.  
But sometimes, the camera app could bother you due to some issues in it. 
Updating the app could be a help, but sometimes, you need another option rather than resetting your camera app settings to the default.
However, I would always recommend taking a backup of your previous data on your phone before doing any reset activities. This backup will help you to restore all the things if any casualty happens.
I hope this guide helped you that you have successfully reset your phone's camera and that the issue with the app has been fixed.