Audible Not Syncing to Apple Watch: How to Sync Easily?
The issue which is facing Apple watch users is- Audible is not syncing to their watch. This guide has proven ways that helped many users to deal with this problem. We hope that the information available in this article will resolve this issue for you.
Audible provides audiobook and podcast service that allows users to purchase and stream audiobooks and other forms of spoken word content. Audiobooks are becoming much more popular among people as it saves much time reading a book or any other content. 
Listening to a book is much easier than reading, in my eyes and for many others too. That's the reason Audible and apps like audible are booming these days.
Such apps are easy to pair with other devices such as smartwatches. Syncing Audible is much easier, but for some users, it could be hard sometimes.
If you are also from those, read this article and you will easily stance Audible with your Apple watch.
What to do if Audible is not syncing to the Apple watch?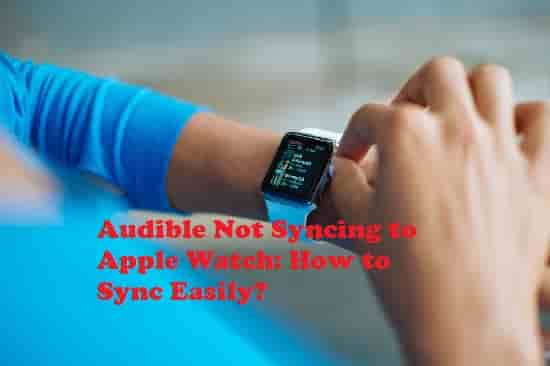 Reset Your Apple Watch
Resetting your Apple watch is the best way to resolve the syncing issues. So, if the Audible is not syncing to your Apple watch, just reset the watch and try again.
To do this, press the crown and side buttons together until the Apple logo does not appear, and then, leave the buttons.
Now, try syncing the Audible and see the result.
Enable Audible Syncing
Sometimes, syncing feature in audible could be disabled. In this case, you will not able to sync the Audible app to your Apple watch. So, enable Audible Syncing, and then, try again.
Open the Audible app on your iPhone and tap on the three dots to open the menu on a downloaded title.
Next, tap on "Sync to Apple Watch."
Check the Storage Of Your Apple Watch
Due to less storage on your Apple watch, syncing may get fail. So, check the space on your watch and to do this,
Open the Watch app on your phone (iPhone).
Now, go to My Watch > General > and then the About option.
Here, you can see the total capacity and how much space is available on your watch.
Reinstall the Audible App
If the Audible app is outdated or has some temporary glitch, the app will fail to sync to the Apple watch. The best way to fix this issue is to reinstall the Audible app, this way, the app will update to its latest version and if there is any temporary glitch or bug in the app, it will resolve with the newest version.
Read Also: How to Easily Update An App on Android, iPhone, or iPad?
Clear Audible App Cache
Not majorly, but sometimes, a corrupted app cache may create problems and the app may fail to sync. So, clearing the Audible app cache could be a solution to this issue.
On your iPhone, select Settings from the home screen >> select Audible app >> tap on the offload button next to the text- Clear app cache on next launch >> the Audible app cache has been cleared now. Try syncing the app again.
Check Update For your iPhone Device
Access the Settings app from the Home screen >> Fo to General >> Software Update >> Tap on Automatic Updates, then turn on Download iOS Updates >> Turn on Install iOS Updates.
By doing this, the device will automatically update to the latest version of iOS and this will help complete the syncing process.
How to sync Audible to Apple Watch? Follow These Steps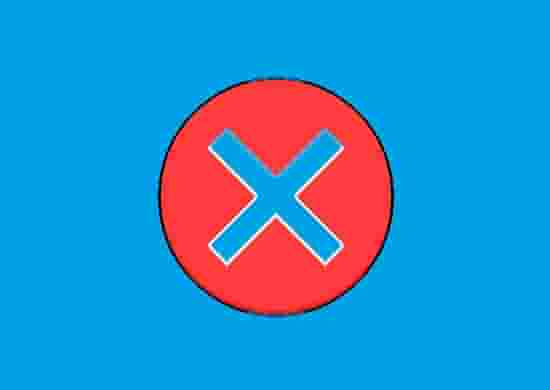 These steps are enough to Sync Audible to your Apple watch, but make sure, syncing is enabled in Audible.
Download the audiobooks to the Audible app.
In Audible, go to the Library tab.
Tap the menu button (3 dots) next to the audiobook you want to add to your Apple Watch.
Finally, tap Sync to Apple Watch.
How To Manually Add the audiobook to Apple Watch?
To add your desired audiobook to your Apple Watch, follow these steps:
Tap on the Apple Watch app on your iPhone or iPad to open it.
Go for the option- My Watch and tap on it.
Tap Add Audiobook, then select your desired audiobooks to add them to your Apple Watch.
Ending Lines…
We hope, that Audible is now synced to your Apple watch. There are 6 Ways that are mentioned in this article, if all else fails to fix the issue, try out these steps:
Delete the Audible app from your phone and watch. Reinstall it and try again.
Unpair your watch from your phone and re-pair it.
These additional two steps could help.